This is a well-established range of fans that is both reliable and robust in construction. It provides a cost-effective solution for most basic ventilation requirements. Ideal for use in workshops, factories, shops, kitchens and agricultural buildings.
Construction
The complete fan assembly is mounted on a rigidpressed metal frame. The impeller consists of a die cast hub with four rigid contoured metal blades, and is dynamically balanced after assembly. The motor is supported on the mounting plate by four steel arms with rubber mountings. A motor side guard is fitted as standard.
The highest degree of corrosion resistance is achieved by thorough surface preparation followed by a high quality baked enamel coating. All fasteners are electro-galvanised.
Motors
The motors are totally enclosed airstream rated with power designed to match the respective sizes of impeller and speed. They are protected to IP44 and fitted with sealed-for-life ball bearings. The windings have class E insulation suitable for operation in ambient temperatures up to 40°C.
Please visit www.fanshop.co.za to puchase online or download our propeller fans brochure for more information.
PLEASE NOTE
Due to our continued efforts to improve product design and performance, CFW reserves the right to alter any product details specified here without notice.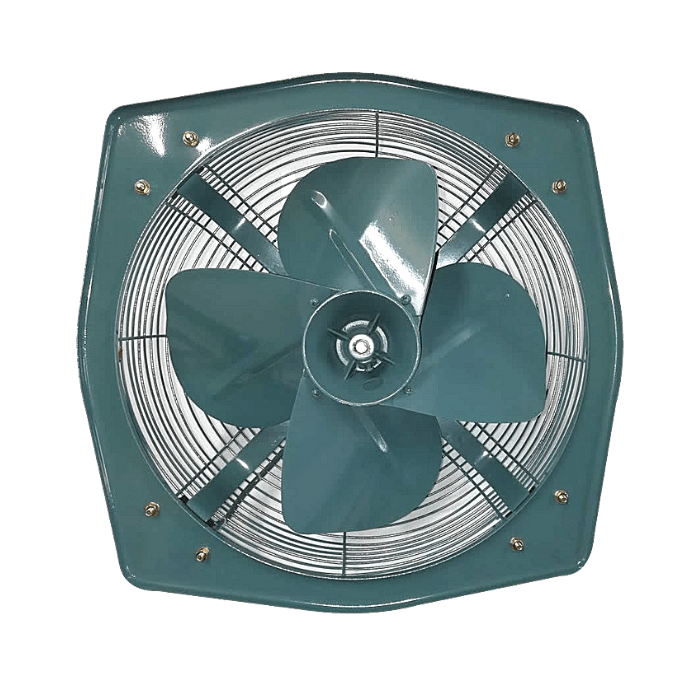 CFW Cape Town
3 Parin Road, Parow Industria,
7493, Western Cape, South Africa
Coordinates:
Latitude: -26.103462
Longitude: 28.173319
CFW Johannesburg
4 Chilworth Road, Founders View North, Modderfontein, Edenvale, 1645, Gauteng
Coordinates:
Latitude: -33.928757
Longitude: 18.608718
Phone
+27 (0)11 452 5830 / 5146
Direct Numbers
Port Elizabeth Sales: +27 (0)83 301 6357
Port Elizabeth Servicing: +27 (0)83 301 6357/ +27 (0)81 892 4582
Gauteng / Kwa Zulu Natal: +27 (0)83 501 6535
Large / Heavy Duty Fans: +27 (0)83 778 7555
Customer Queries: +27 (0)83 301 6357